Enforse your message with the attractive visual
Passionate about art and science, I use my scientific expertise to understand your ideas and my art skills to create an original and memorable visual representation of your thoughts.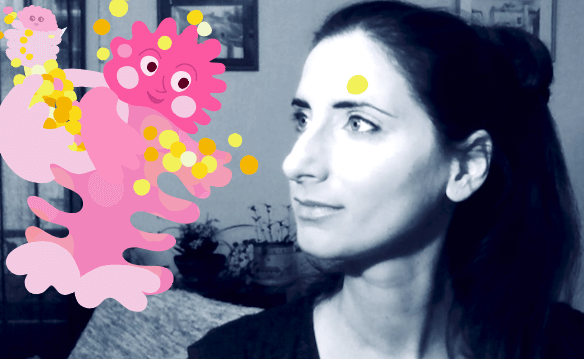 To re-inforse your key message I made for you visual design to present your data, ideas and arguments.
To save your time and effords I make clear and consistent multipanel figures for your paper, grant proposal and another application. I will create outlines from your graphs and image data.
To increase the attention of scientists and the public to your work, I draw for your watercolors by hand and create digital works that illustrate your point. Furthermore, I make fun and engaging illustrated stories about your subject.