Figures to convey your message
Many scientists spend endless and often painful time preparing figures for publications and grant applications. Good new, the publishing process does not have to be like this! With the right support, you could turn paper preparation into fun and creative time. With my services, you will get your figures quickly and efficiently. I will support you throughout, from the beginning of our dialoque until your paper acceptance. I make clear figures that a reader can understand quicly, offer attractive and consistent style, do graphic realization and add an artistic touch to further spark reader' interest for your work. Furthermore, I create fun and engaging illustrated stories of your discovery for graphical abstracts, your website or outreach purposes, to make your work rech both the scientific and the groad community outside academia.

Award Winner Scientist and Illustrator
Hi, My Name Is Olga Markova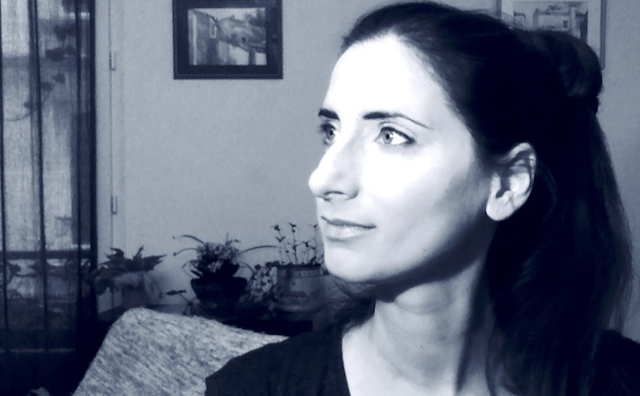 I Am Professional Scientist and Artist
I grew up in the family of an artist and a computer scientist and I feel equally at home with the Logic of science and feelings of Art. As a teenager, I won the National Physics Olympics and studied art at the Kiev Art School. Then I got a Master in Theoretical Physics at the National Technical University of Ukraine and at the same time make won the art contest in social advertising. I obtained my doctorate at Aix-Marseille University in France and worked as a biophysicist at the CNRS and the institute Curie. I authored 14 academic journal publications Nature. I also created and published Scientific Art Books for children. Working with scientists in Ukraine, Germany and the United States and France, I realized one thing:
if you use the right principles and approach to
transform your thoughts and ideas into visual concepts, the preparation of
publications is a fun, rewarding and wonderful process. These
principles are based on an honest and critical evaluation of the existing materials and data as well as on strong desire to share your novel findings and our key message with  the reader. I enjoy support scientists with visuals and I am happy to see that my figures make my slients smile.